Your next hunting adventure starts here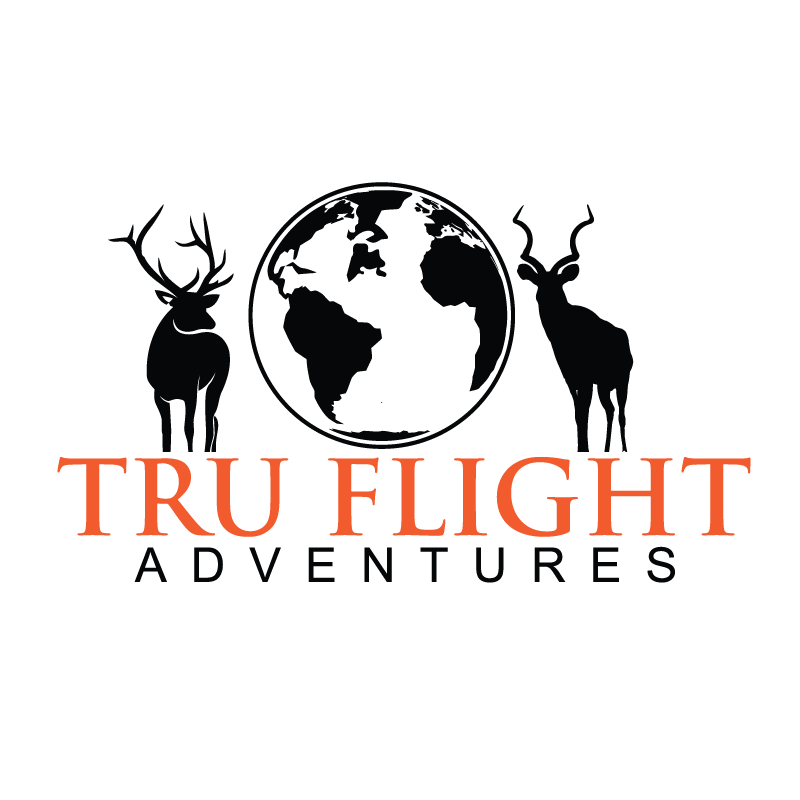 Tru Flight Adventures is a full service, international hunt consulting company.
We take time to get to know each of our clients, and take pride in helping you with your dream hunt, anywhere around the world.
We are your source for hunting, and adventure travel, all around the globe.
We work with top, fully vetted and qualified outfitters.  
We understand how important these trips are, and take the time to assure we find the right trip that will not only meet your expectations, but exceed them.  
We take the guesswork out of finding the right outfitter and do all the leg work for you.  
We not only help with finding the right trip, but also help with travel, packing and gear lists, travel insurance, and anything else you'll need.  We truly are a one stop shop for the best trips all around the world.  
On top of all that, our service to you, our clients, is FREE.  You only pay what the outfitter charges.  
We look forward to working with you on your next adventure of a lifetime. 
Erin Throckmorton, Founder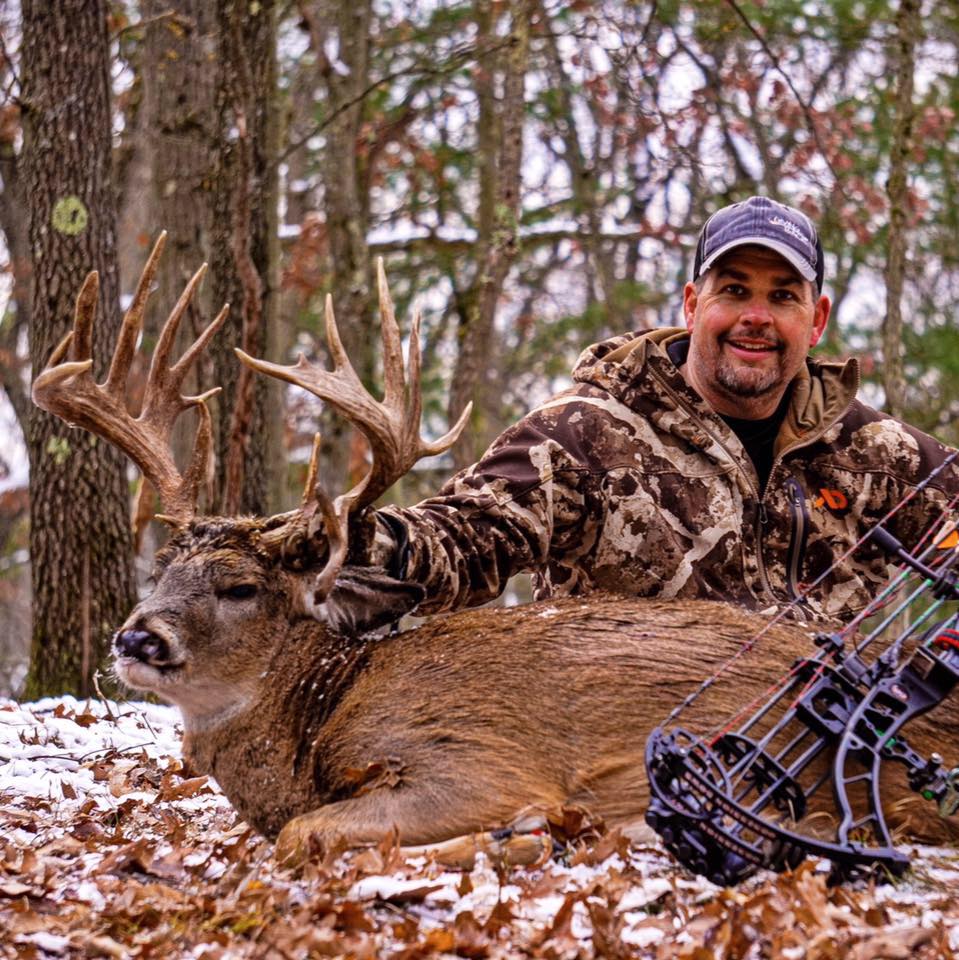 Erin Throckmorton, Founder – Tru Flight Adventures
"Erin, and Tru Flight Adventures, has helped me with 2 of my biggest hunts and everything was flawless. The communication, knowledge, patience and attention to detail are incredible. I would highly recommend them for any hunt you have in mind."
"Erin has been my hunting consultant for years. He has helped my live out some of my hunting dreams, from BC, Russia, Zimbabwe, Namibia, Mexico, and Alaska. I have even more planned with him in the near future. I trust him with all my hunts."
"I first met Erin when I was interested in hunting black bear. I quickly became impressed with his professionalism and genuine care for his client's experience. In the ensuing years, I've referred many hunters to him and they'll all been impressed."
"I want to give a shout out to Erin with Tru Flight Adventures. If you need an outfitter, he is your go go for a top notch, great adventure outfitter hook up. Whatever your dream hunt may be, here in the states or out of the country, he will set your soul on FIRE with an amazing outfitter. 100% trust in them and 10 out of 10 STARS!"